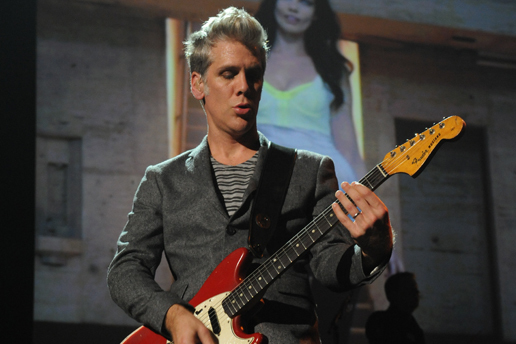 Kristi's Tour Diary: Day 3
Front row. I'd never experienced it until tonight. So I took my own advice and put the camera away. Mostly. I wanted to soak in as much of the experience as possible. And I highly recommend both front row seats and putting the camera down once and a while. You miss so much with your eye behind a lens. I will tell you right now that it was hard to put the camera down. I mean, really? Front row and I wasn't glued to it? I kept seeing missed photo opportunities...
Check out Kristi's experience while she spends a week on tour with Matchbox Twenty at The Browning Group's Blog to read the rest of Kristi's "Day 3" tour diary.