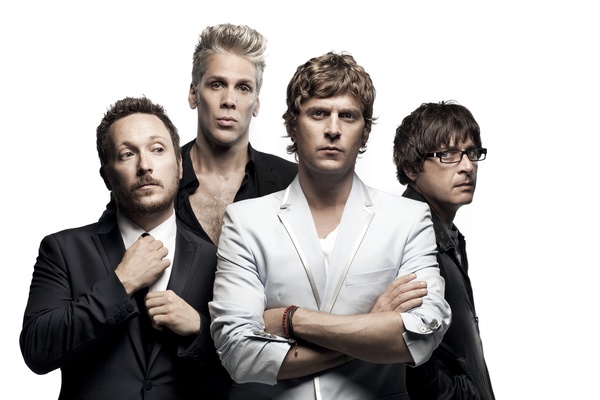 Spotify Timeline
Take a trip down memory lane, and see Matchbox Twenty from the very beginning.
Listen to all of your favorite songs, and see all of your favorite Matchbox moments - all leading up to the NORTH album release in the NORTH Spotify Timeline.
PLUS - share your own memories for a chance to win VIP tickets!