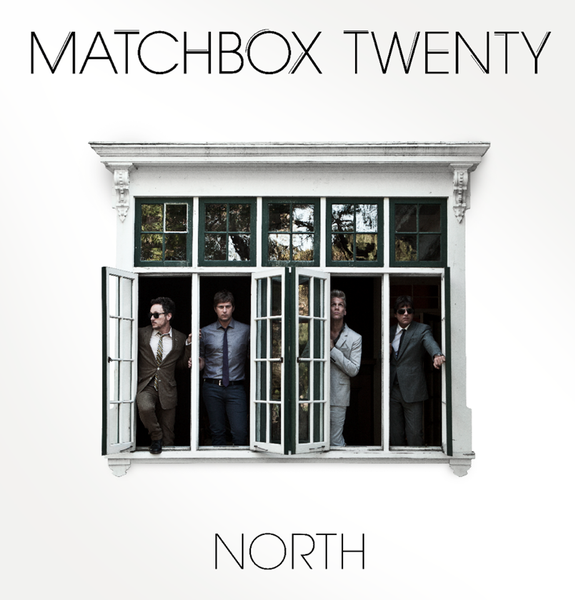 NORTH - Released 1 Year Ago!
We're celebrating the 1 year anniversary of our most recent album NORTH today! Can't believe what an amazing year we've had supporting this record. If you haven't yet, get your copy here: http://smarturl.it/matchbox20.north

What's your favorite song off NORTH? Let us know in the comments below!