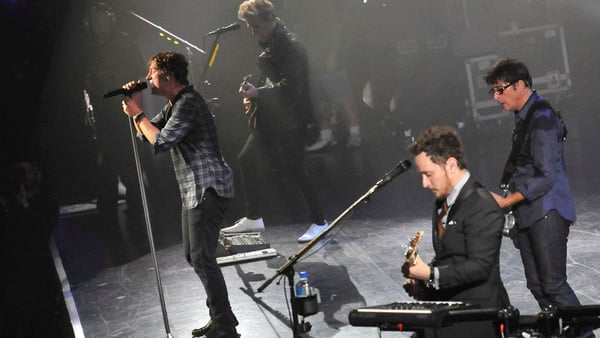 Kristi's Tour Diary: Day 9
I rolled into my swank hotel at 2 a.m. They were so anxious to get me settled that someone met me at my car to check me in! The great thing about arriving late is the attention. Valet is right there to park the car. Someone has the rolley cart for my luggage. I feel important. And tired. Colorado is really far from California....
Read the rest of Kristi's Tour Diary: Day 8 at The Browning Group's blog.