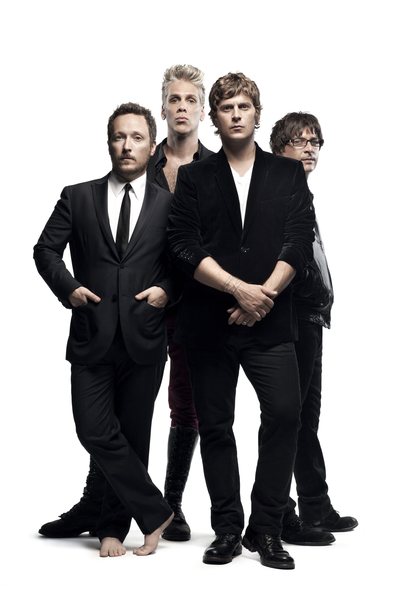 Kristi's Tour Diary: Day 7
Today was a long day of travel. I'd like to say it was fun, but that would make scenic I-80 out to be more than it really is. You know you've been in the car too long when you start recording movies of windmills you pass along the way. Movies of traffic. After a while you start thinking up names for your band, if you were ever to start one. High Octane has always been my favorite. Today I was thinking...
Read the rest of Kristi's Tour Diary: Day 7 at The Browning Group's blog.