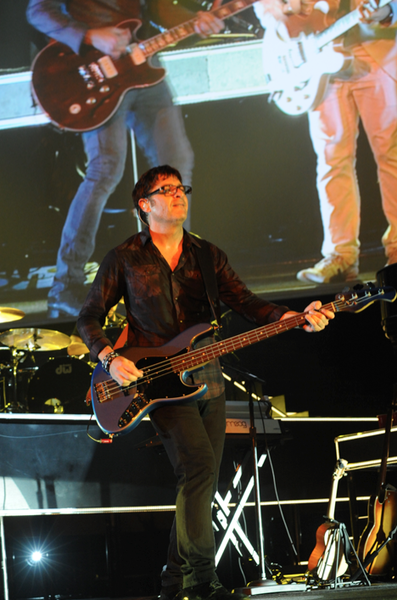 Kristi's Tour Diary: Day 6
To be honest with you, I almost skipped out on Minnesota. It wasn't in my original plans. Remember me telling you that I'd only go there if I was kidnapped by rock stars? Well…I think I was mentally kidnapped...
Read the rest of Kristi's Tour Diary Day 6 at The Browning Group's blog.