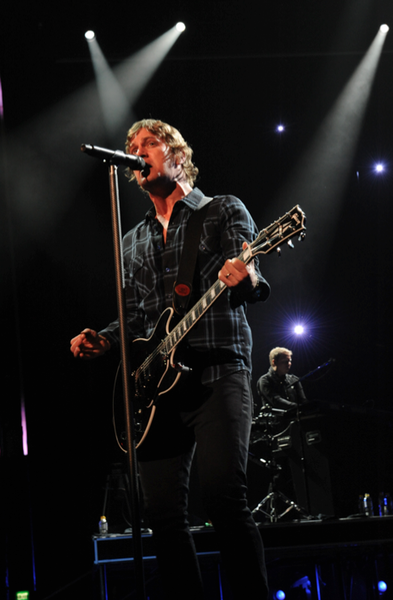 Kristi's Tour Diary: Day 5
Today I found my zen. It was nice to get to sleep an hour and a half longer than what I've been sleeping. I caught up with some friends for lunch and a little antiques shopping. Then I relaxed in my room for a while before heading over to the arena. It is fun to be staying within walking distance to a venue. I thought I might encounter some haters along the way. Protesters were expected. I was ready with No H8 duct tape.
Then I missed the whole thing...
Read the rest of Kristi's Tour Diary Day 5 at The Browning Group's blog.