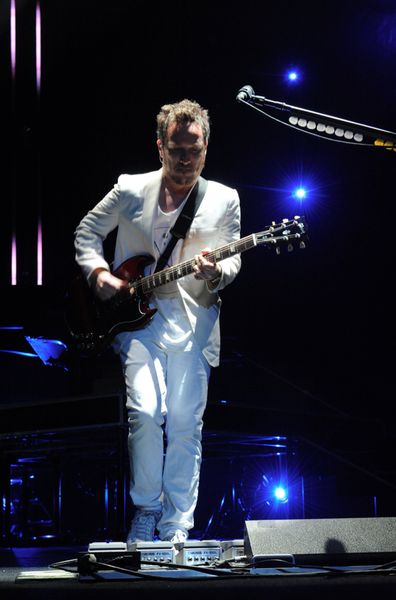 Kristi's Tour Diary: Day 4
It's been a long day, to quote Matchbox Twenty.

Rolled into Kansas City just before midnight. The Power and Light District looks a little like a mini Times Square. Very LED. I'm so fortunate to be staying within walking distance to the venue for this show and to garage the Honda for a couple of days. We need some time away from each other...
Read Kristi's full Day 4 blog about her time on tour with Matchbox Twenty at The Browning Group's blog.