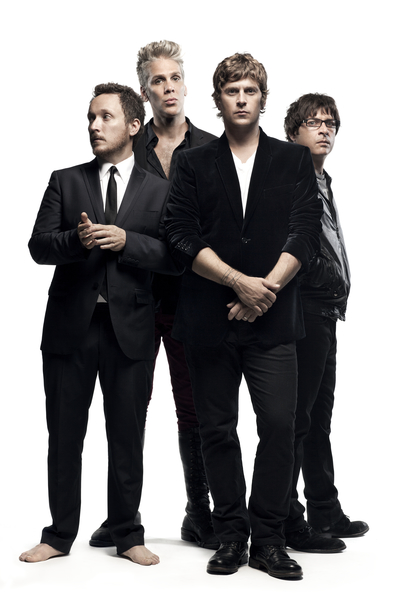 Kristi's Tour Diary: Day 2
"I realize it is completely selfish of me to even say this, but here goes: I am sad that the first show of my Week with Matchbox Twenty is over! Yes, I have six more shows to see. Still. It's never enough..."

Hop in the Honda with Kristi to take in a week of MB20 concerts on The Browning Group's blog.