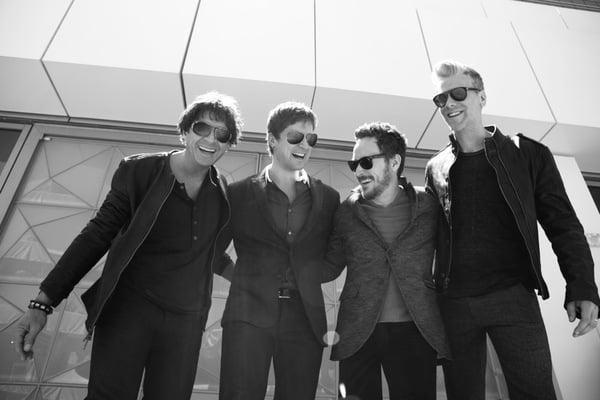 A Week with Matchbox Twenty
"As you are reading this, I am making my way, speed-limitly but surely, from Texas to St. Louis where my week with Matchbox Twenty kicks into gear..."

Every wanted to go on tour? Kristi's hitting the road today to follow the Matchbox Twenty and Goo Goo Dolls Tour! Read up on The Browning Group's site to get a little insight to life on the road from the perspective of one of our biggest fans. Click here to get started.