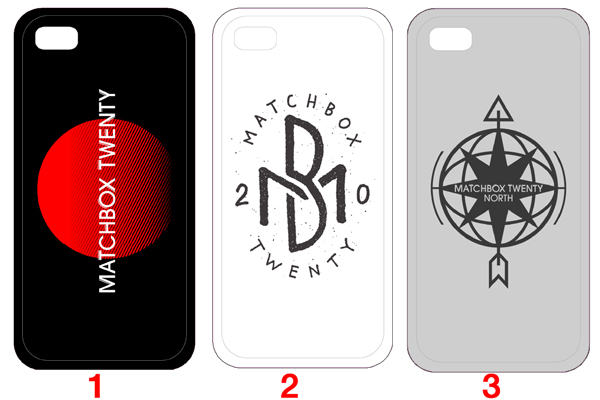 Matchbox Twenty iPhone Case
We've got some awesome new merch coming your way, but first we need your help choosing your favorite Matchbox Twenty iPhone case!
The iPhone case photo with the most LIKES & COMMENTS by Friday 5/31 will be added to our online store!
Want to see what else we have available? Head over to the online store now!