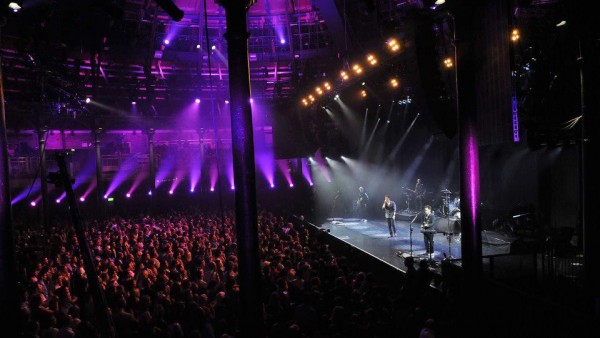 London - Help with the "Our Song" Fan Vyclone Video
Hey London - We need your help with a fan-made video on 16 & 17 April at the Hammersmith Apollo!

Download Vyclone to your phone (http://www.vyclone.com), and follow the MatchbowTwenty account.

Start recording when we play "Our Song." Record your view of the stage from your seat, and turn the camera on yourself and your friends too. Sing along, dance along, and be a part of "Our Song" in London.

Share this with your friends, and get ready for the shows on Tuesday & Wednesday.