Share the "Overjoyed" Video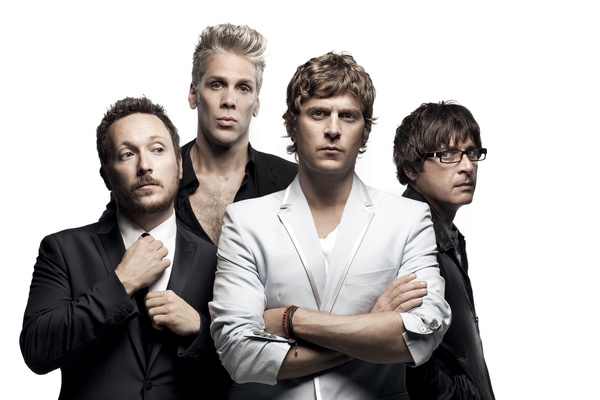 You've seen "Overjoyed," but have you shared it with your friends and family yet? Share the music video and help them find NORTH on iTunes by clicking the share button (next to volume on the player after the jump).
What's your favorite part of the "Overjoyed" video?